Tolworth Showtrain

2013
Well that's another Tolworth Showtrain exhibition in the bag for another year. Over the two days we had a large number of visitors who enjoyed looking around at our visiting layouts and chatting to friends old and new. And we saw plenty of full bags leaving the show after visitors had shopped at our various traders.
Our free bus service from Surbiton Station was well used despite some problems beyond our control. We can only apologise for any inconvenience this might have caused you. Unfortunately, after we had agreed a timetable with the bus company, roadworks in the Surbiton area over ran and were not finished for the weekend. As the day progressed the timetable became harder to follow accurately due to the congestion caused by these works. This problem was also exacerbated on the Sunday when the alternative route being used was closed due to Remembrance Service events and parades.
I can only hope this did not spoil your enjoyment of our show.
Andy Mitchell
Society Chairman
Below we have a selection of pictures from this years show.
Meopham (East) Junction, Old Elms Road, St Nichlaus, Newchapel Junction
Smržovka, Warmington on Sea, Weydon Road
SHOWTRAIN CUP
Congratulations to the Bodmin and District Model Railway Club on winning the Showtrain Cup for their layout Old Elms Road. The best layout in show as voted for by the visiting public.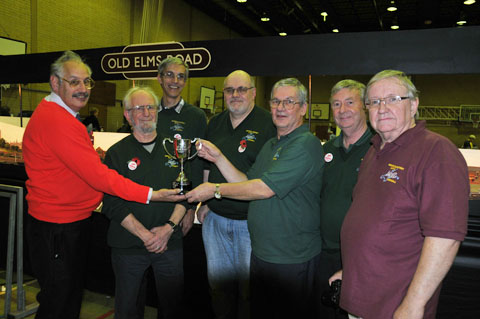 Old Elms Road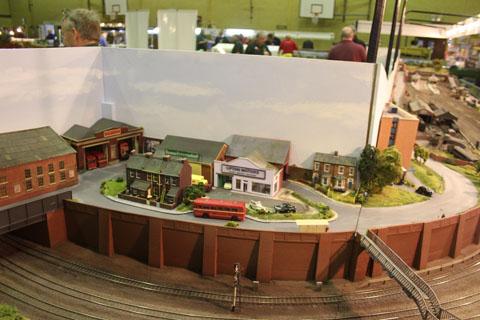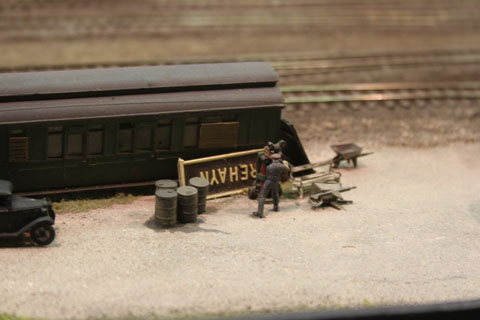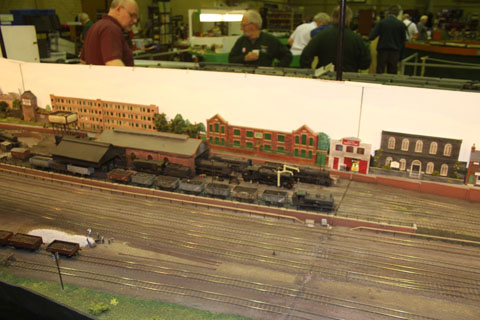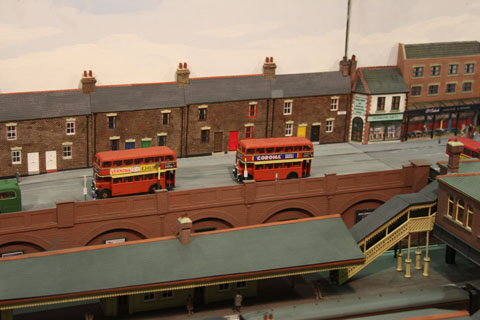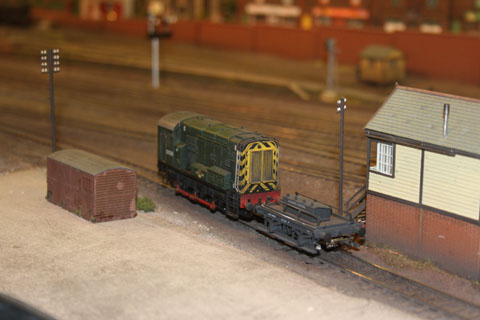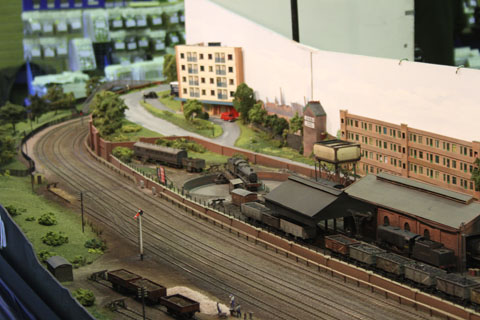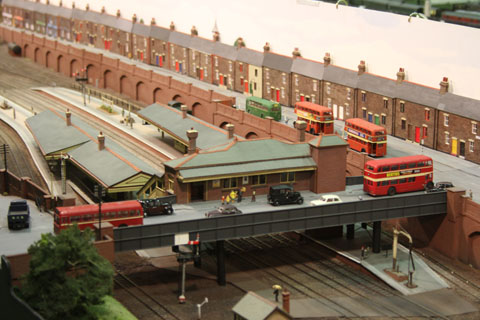 Meopham (East) Junction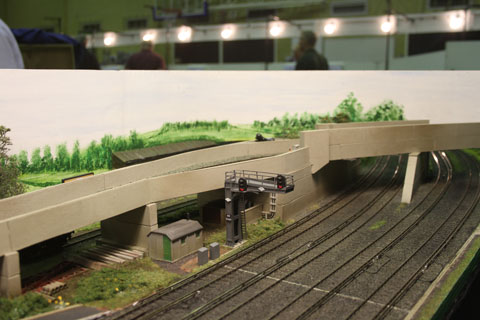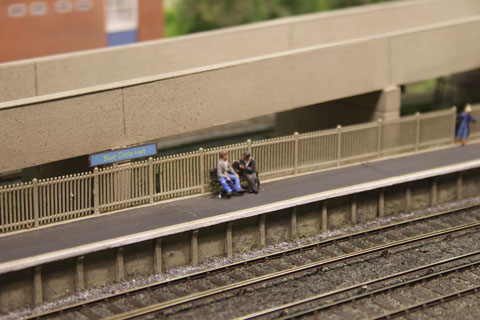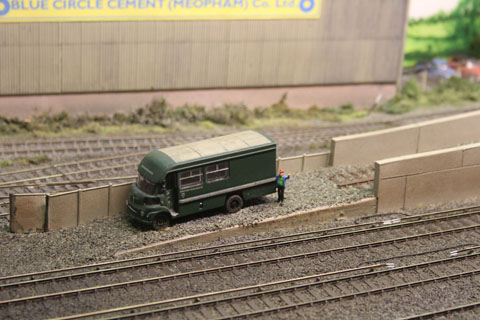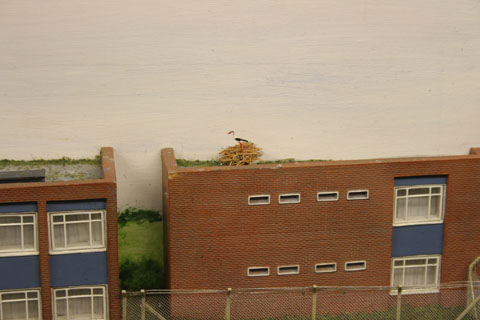 [top]
St Nichlaus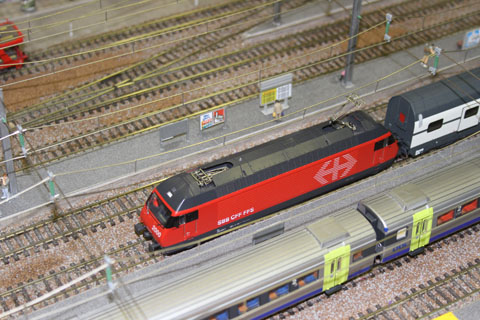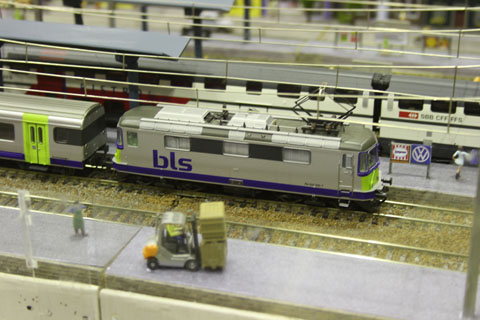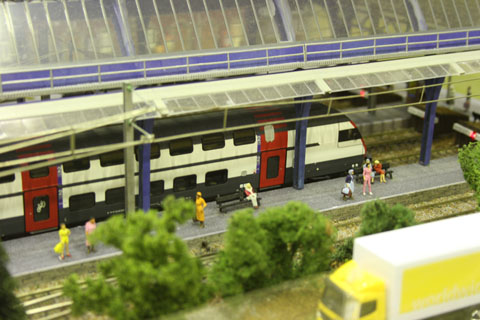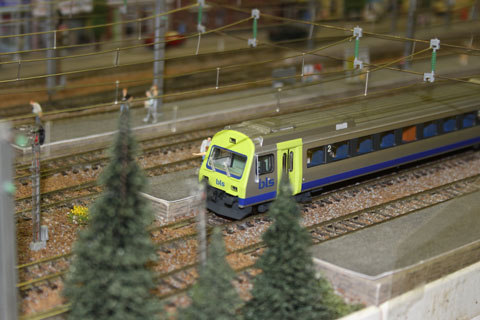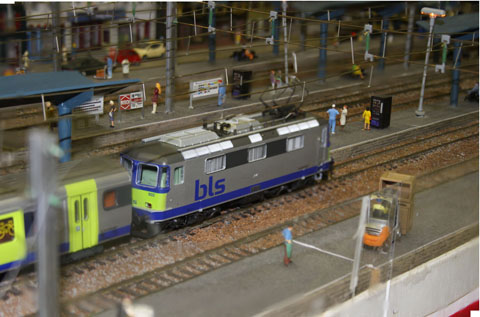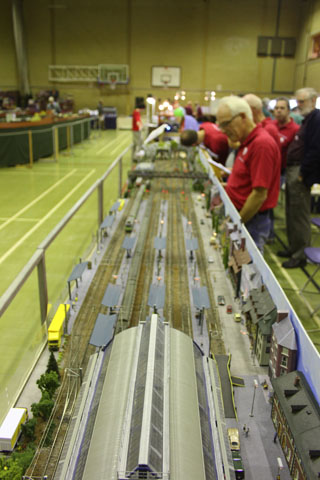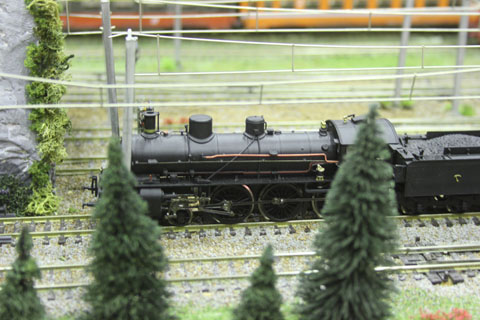 Newchapel Junction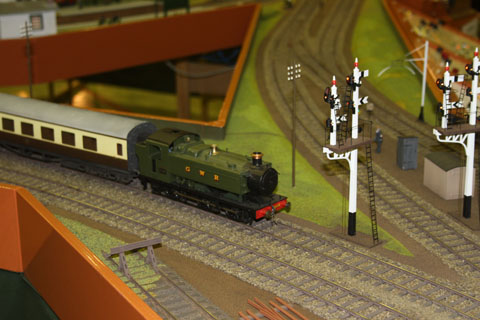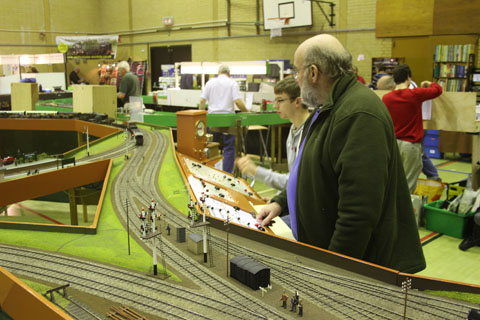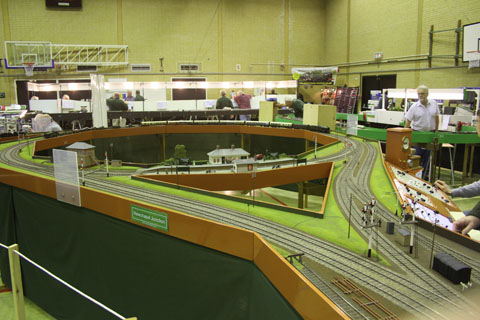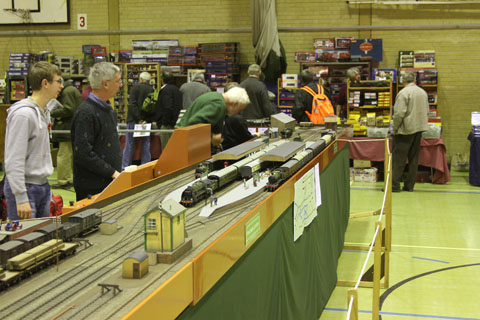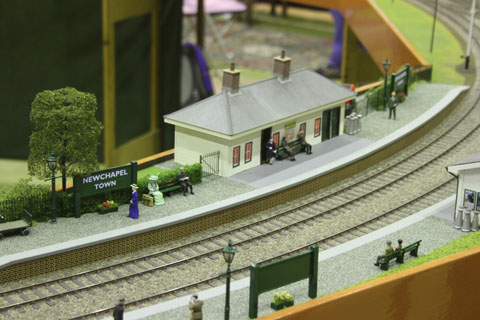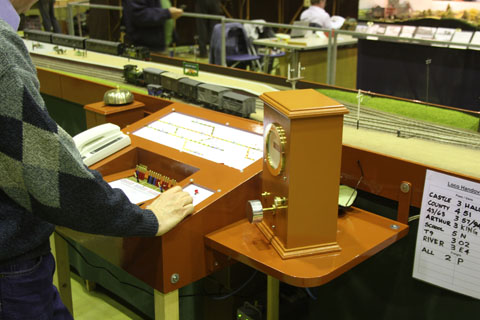 Smržovka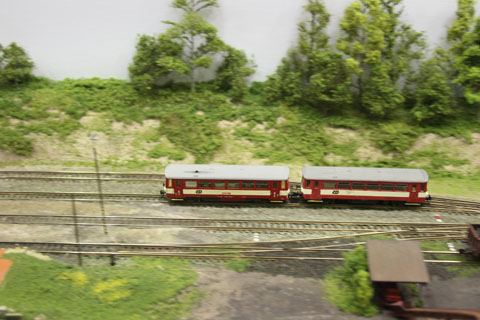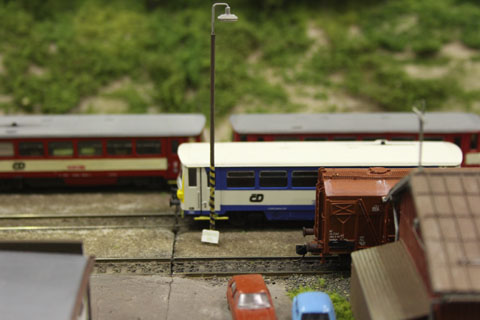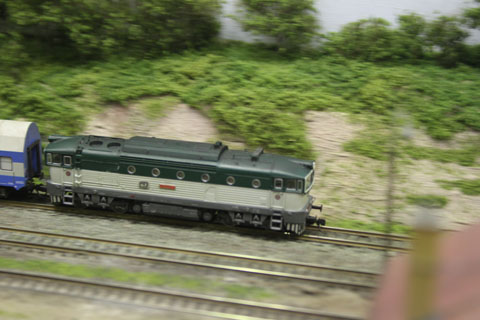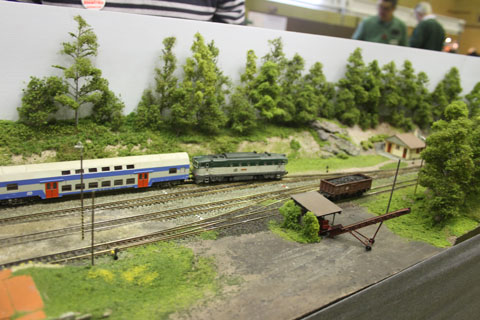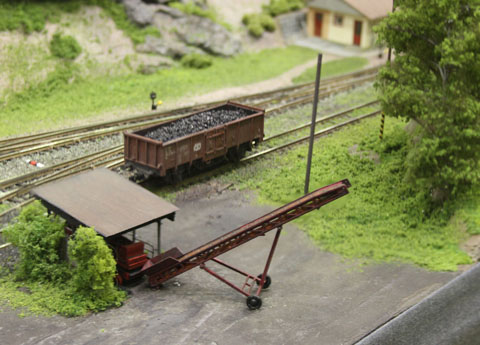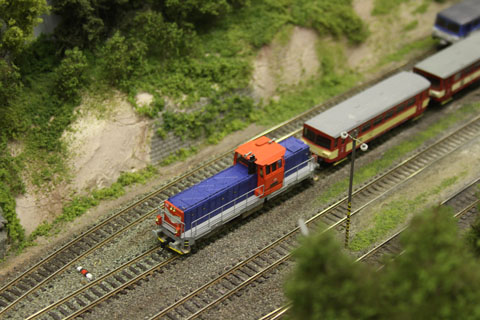 Warmington on Sea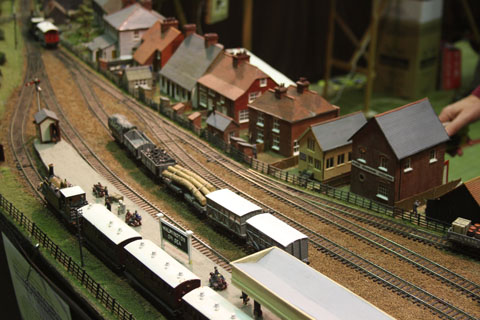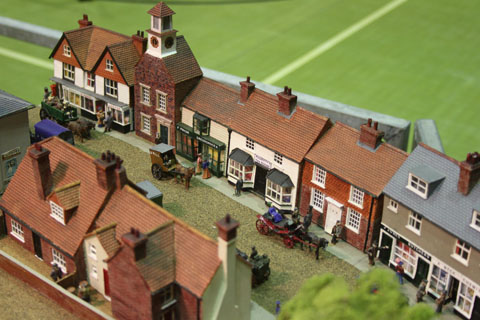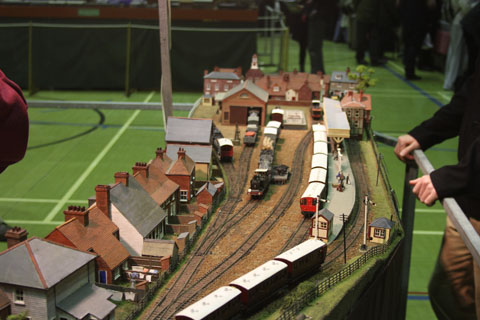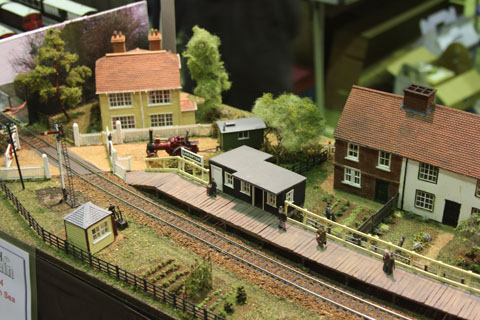 Weydon Road