2014
Once again the doors close on another successful Showtrain with both days showing a large number of visitors. This years free child with every paying adult appeared to pull in a lot of families on the Sunday, so hopefully some aspiring modellers there then. Our society stand was very busy this year, with one of our members, Jon Hall, demonstrating his new toy, a Silhouette Portrait cutter. Jon was using it to cut out body parts for a petroleum coke hopper and making them up into combined chassis and bodies.
Our free bus service was busy as usual and we could always tell when it had arrived at the centre with a large increase in the length of the queue waiting to get in.

Many thanks to all our exhibitors and traders for making Showtrain 2014 the success it was, and to all our visitors coming to see the results of many years work on the layouts and supporting traders that are so important in this hobby of ours.
This years Showtrain Cup for Best Layout in Show, as voted for by the visiting public, went to the amazing layout Fence Houses. This layout was a popular attraction from when we opened on Saturday to when we closed on Sunday, at times two deep. Not surprising considering the modelling expertise in 2mm finescale. A worthy winner indeed.
Below are some pictures from a selection of layouts at this years show. I hope you enjoy them and we would love to see you again at next years Tolworth Showtrain.
We will also have some video posted to YouTube. Unfortunately due to a technical issue these will not be uploaded as quickly as I would have liked. Keep watching as I will put the links to them on here.
Many thanks
Andy Mitchell
Chairman
Hampton Court Model Railway Society
Fence Houses
Showtrain Cup 2014 winner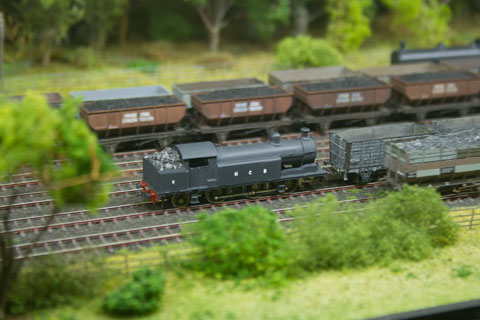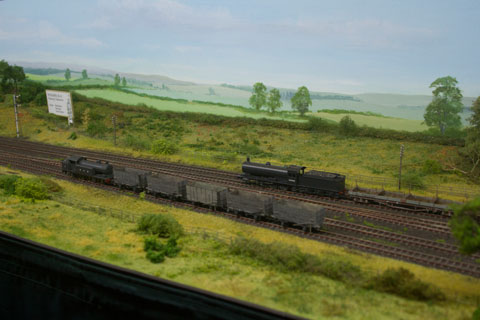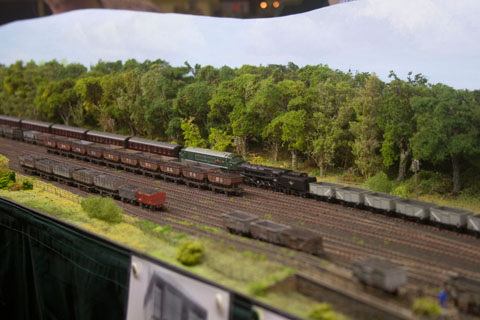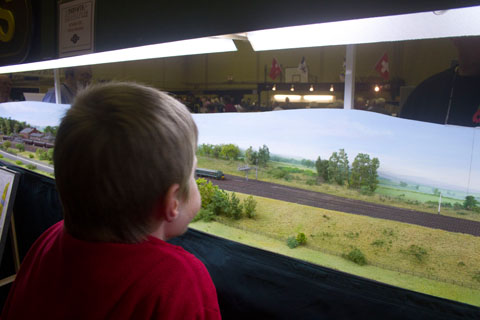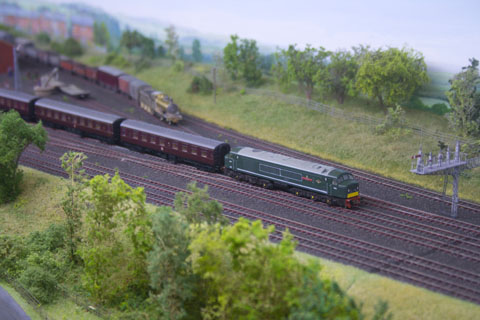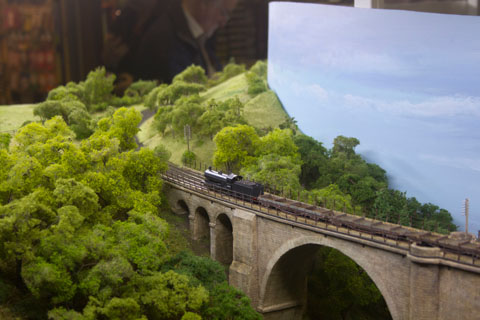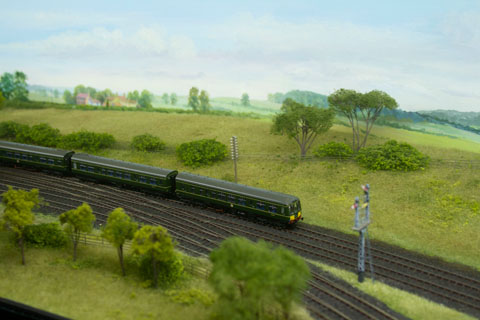 Stratton St. George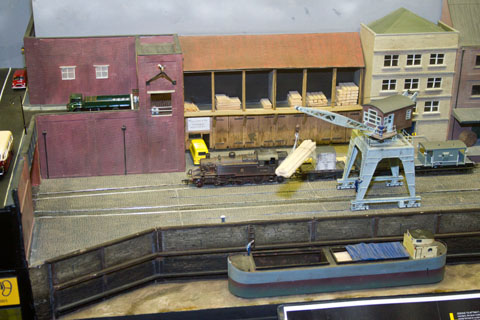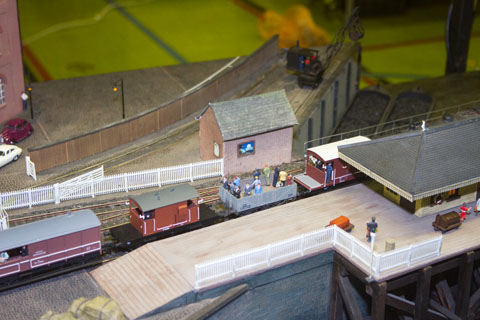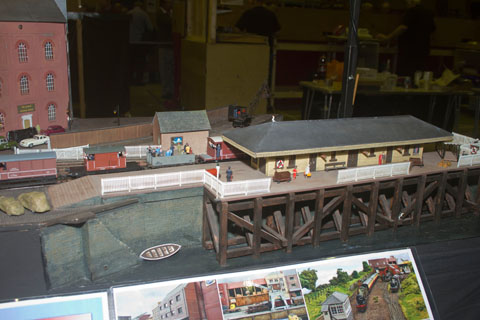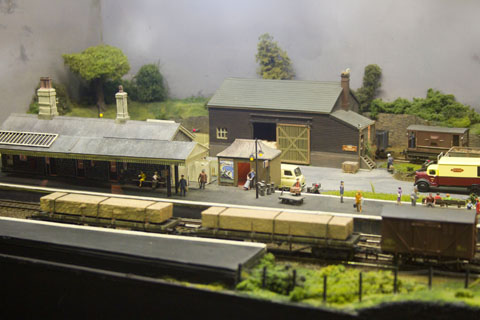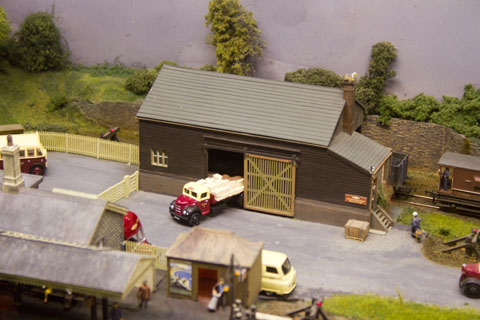 Blackfriars Bridge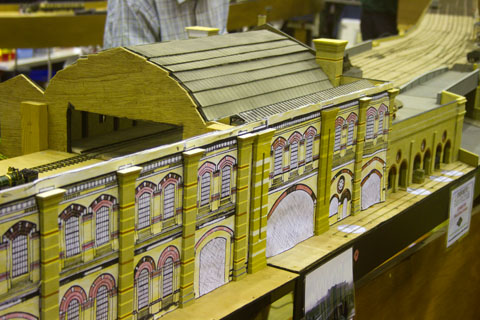 Sandford & Banwell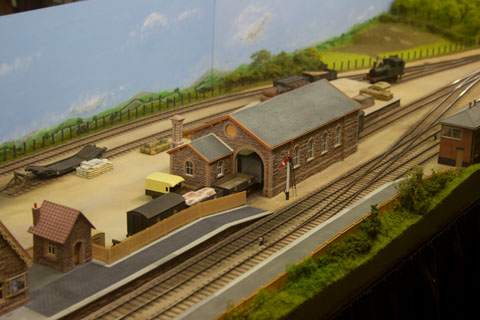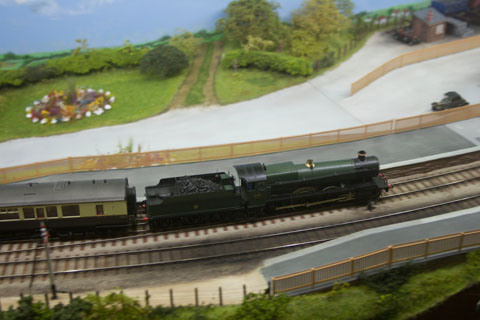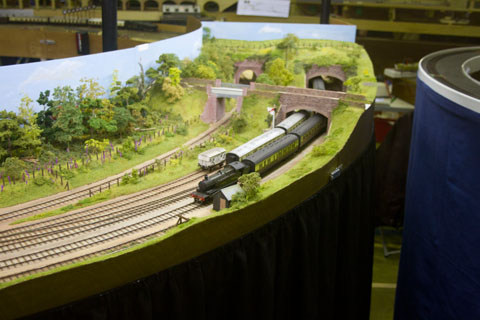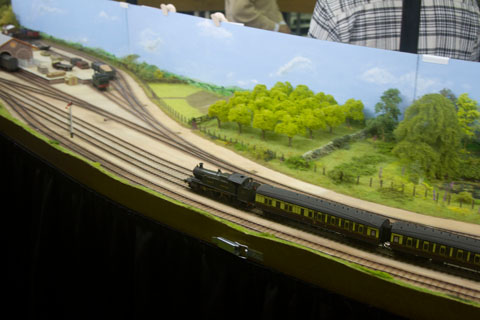 Cornwallis Yard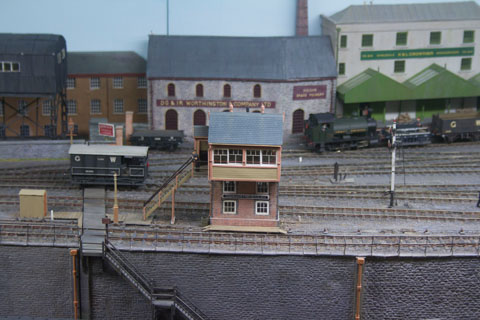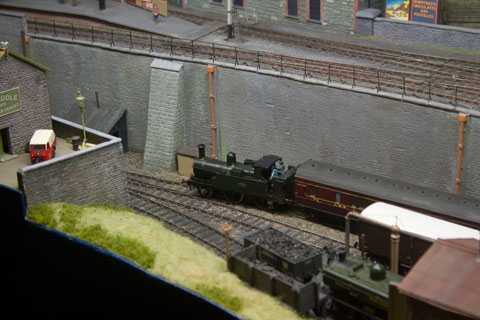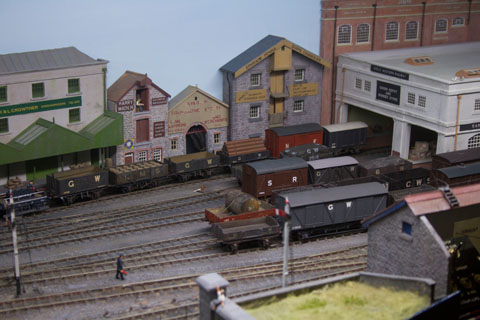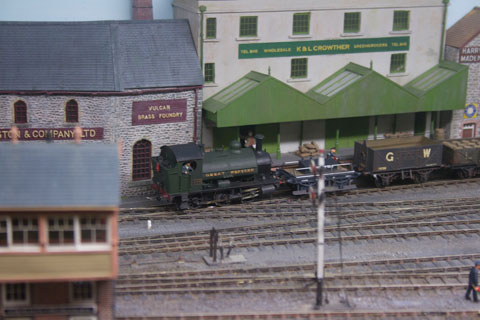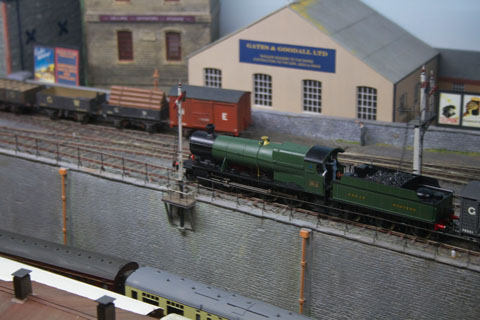 Harton Gill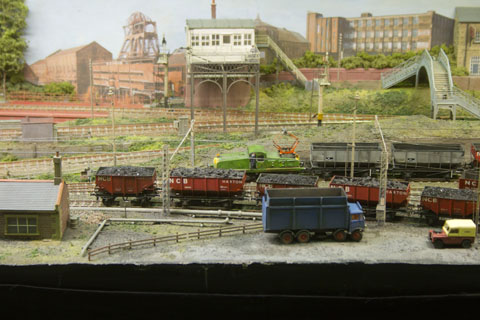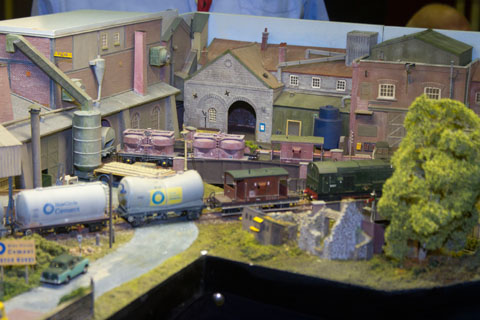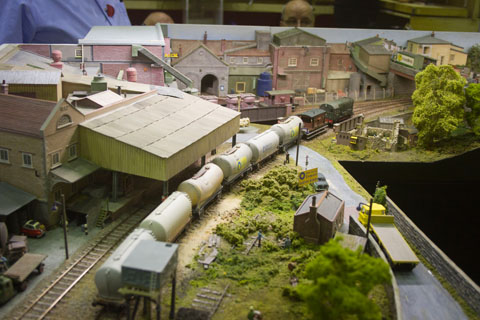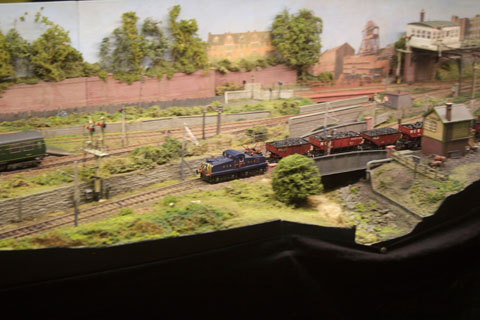 Heathlands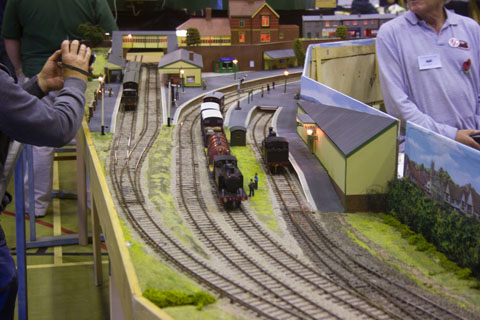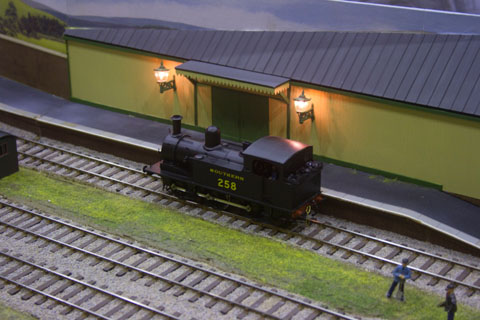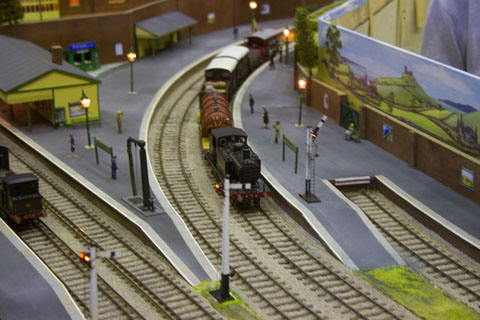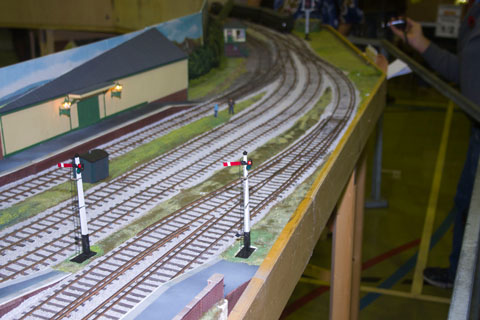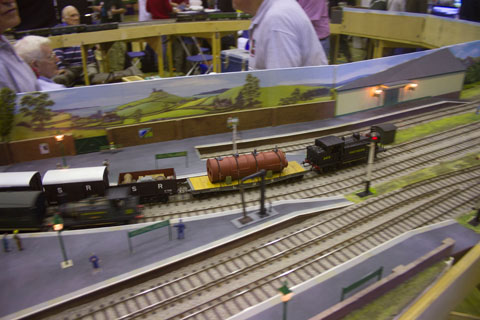 Merryfield Lane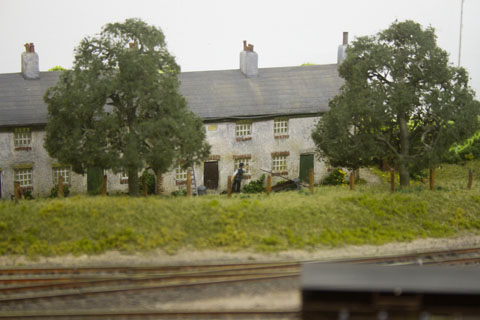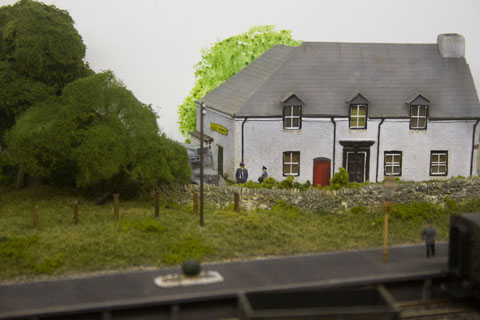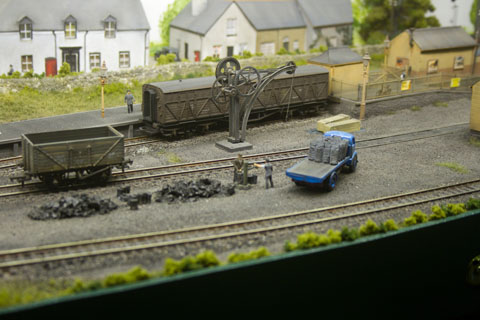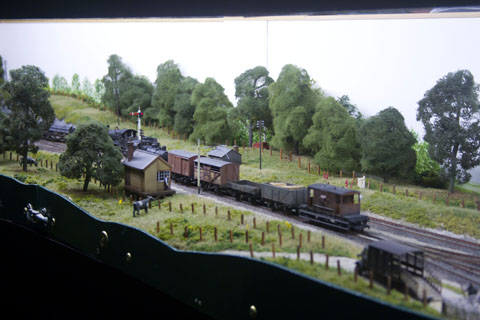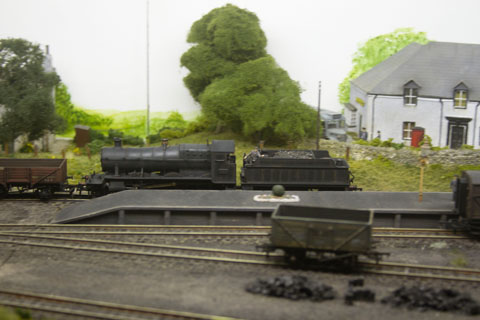 Sumatra Road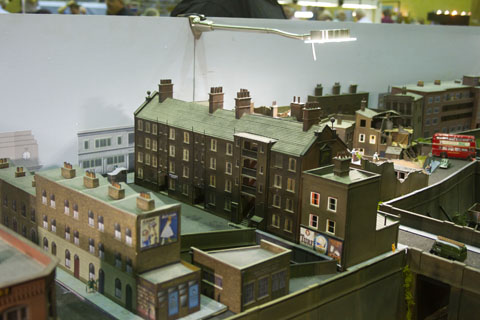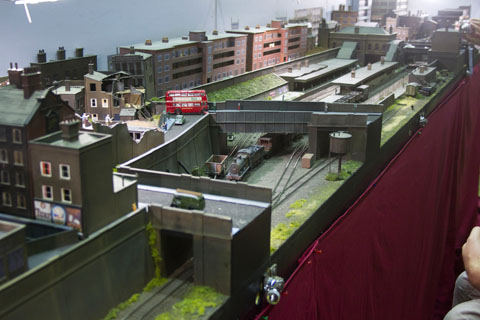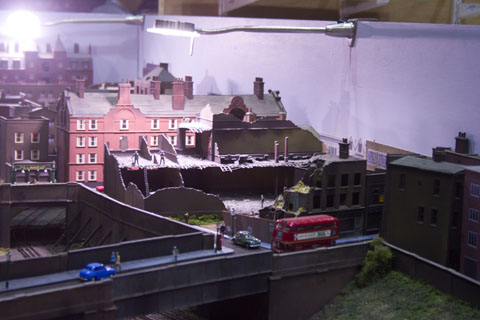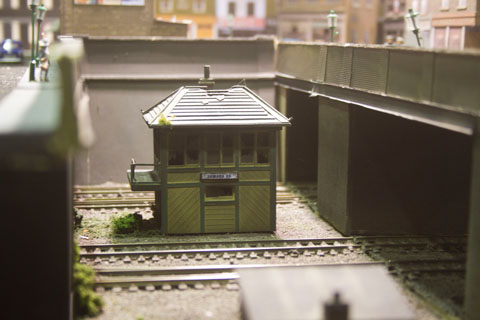 Red Hook Bay