2017
November 11th & 12th
 
It's amazing how quickly a year goes by and the older one gets the quicker they seem to go. So another Showtrain is finished and I do hope you all enjoyed the layouts that attended this years show.
Model railway exhibitions take a lot of organising and the work starts long before the exhibition date. I would like to say a big thank you to our Exhibition manager, John Noorani and his team for all their hard work in getting Showtrain 2017 ready. I would also like to thank all the volunteers who give up their weekend to steward the show and make sure things run a smoothly as they can.
We also had some positive comments from traders, some of which have already booked for next years show. Our FREE child with every paying adult on Sunday seemed to be a great success again, which is always good to see as these are the future of our hobby.
So a big THANK YOU to all those who attended or show and we hope to see you again next year for Tolworth Showtrain 2018 on Saturday 10th and Sunday 11th November. Below are some pictures of this years show to show you some of the great layouts we had.
I look forward to seeing you all again next year.
Andy Mitchell
Club Chairman
Hampton Court Model Railway Society.
SHOWTRAIN WINNERS 2017
Umbridge
Railway Enthusiast's Club of Farnborough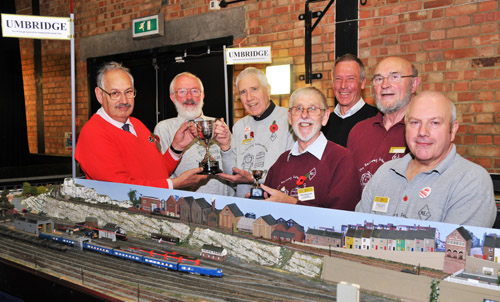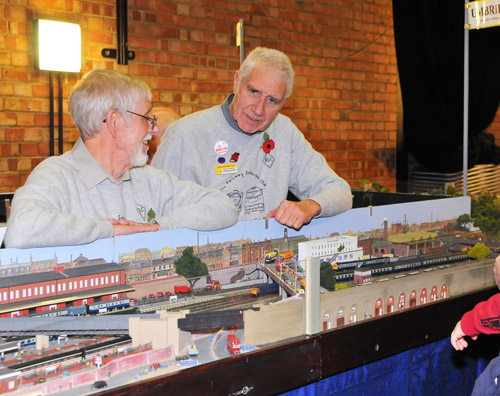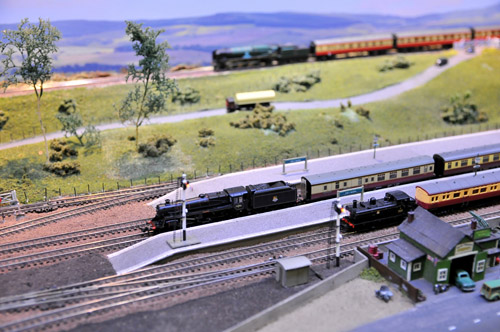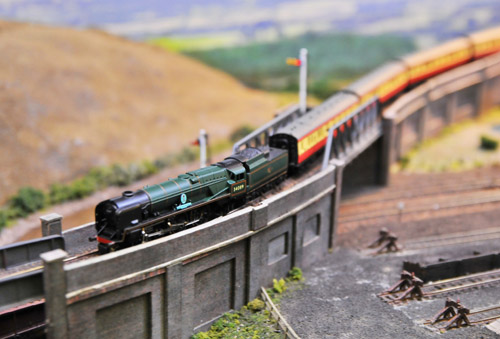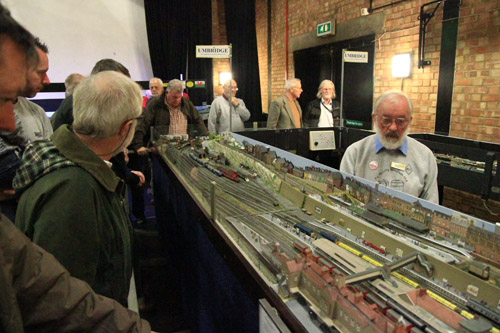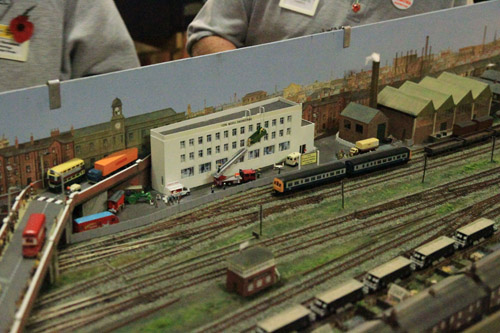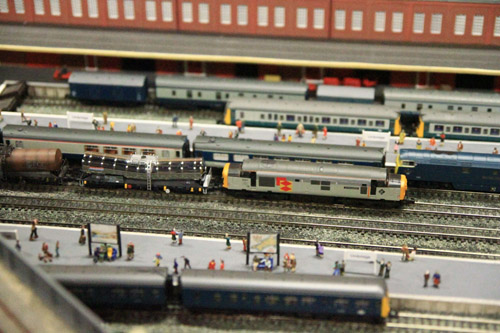 Portwenn
7mm scale - 16.6mm gauge
Si King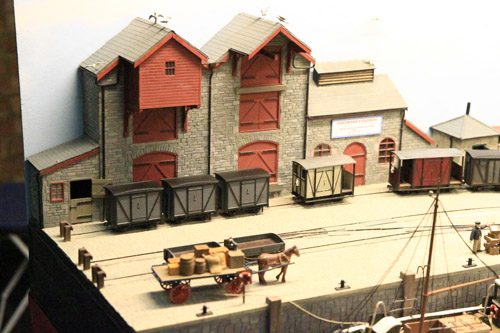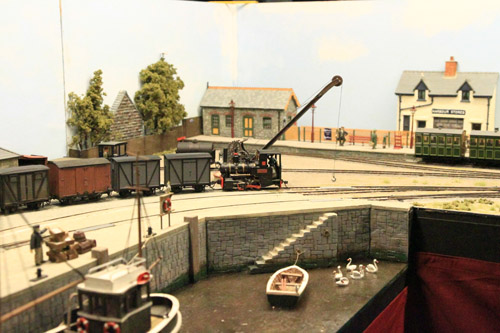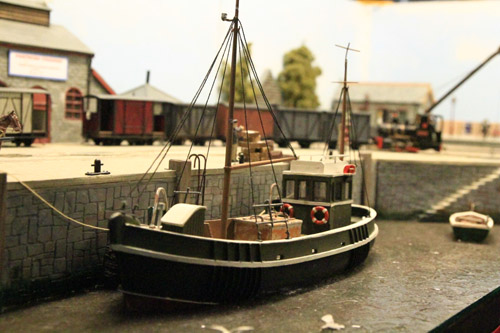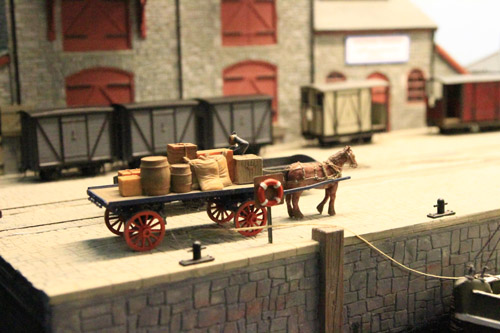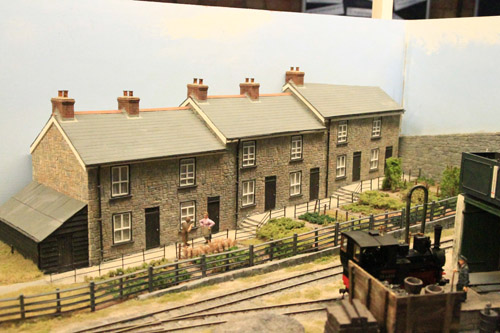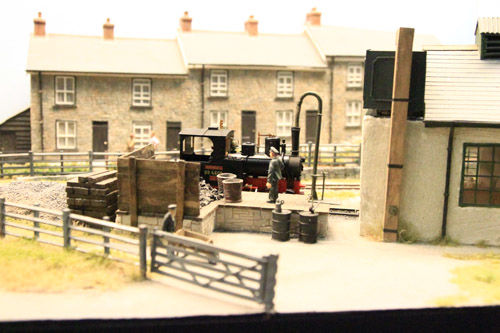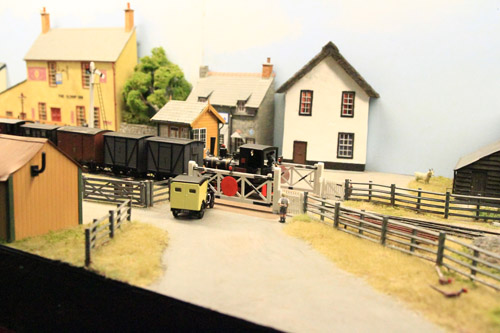 Penhalig Quay & Black Rock Sands
4mm scale- 9mm gauge
Bob Farrell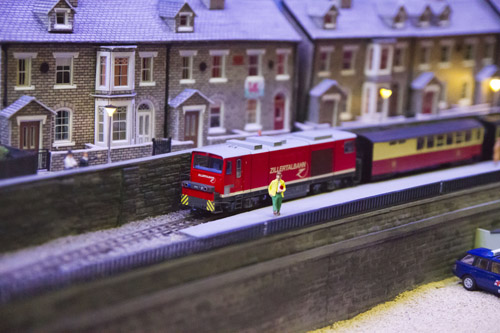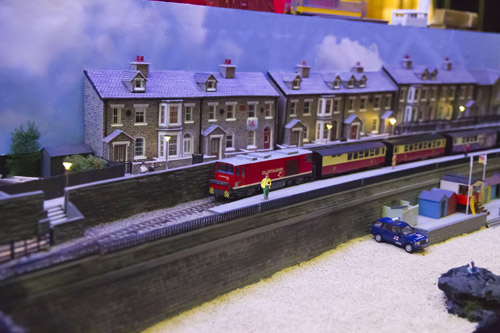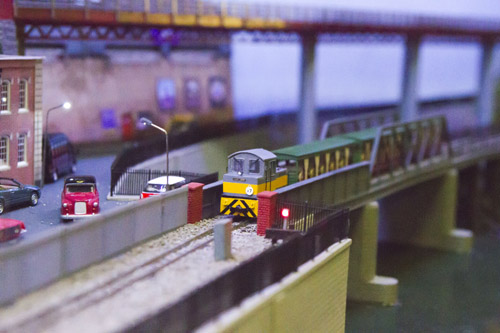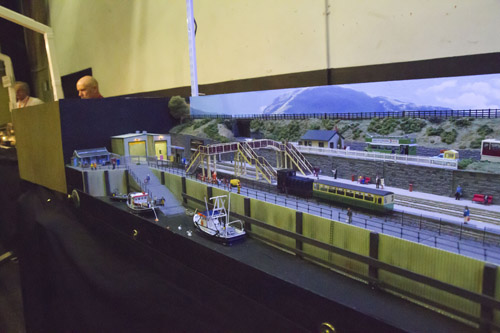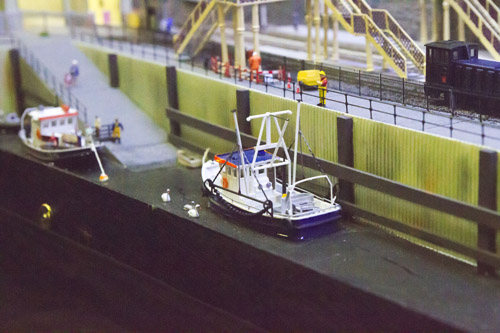 Questa
7mm scale - 30mm gauge
Luton Model Railway Club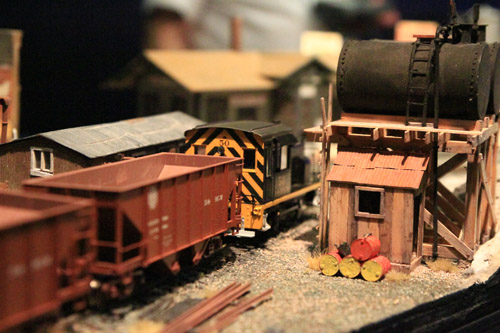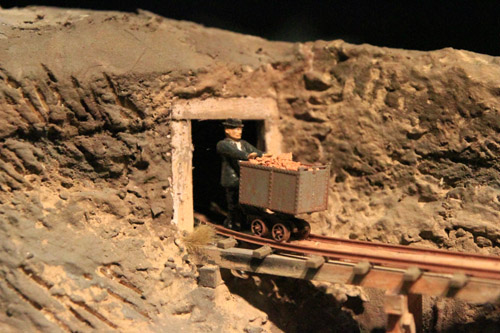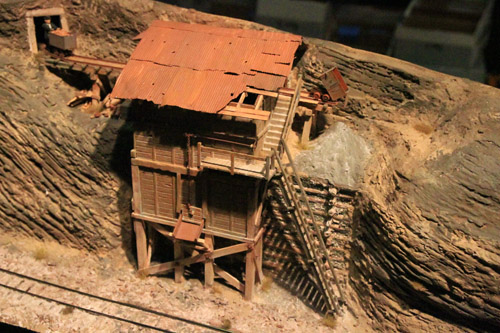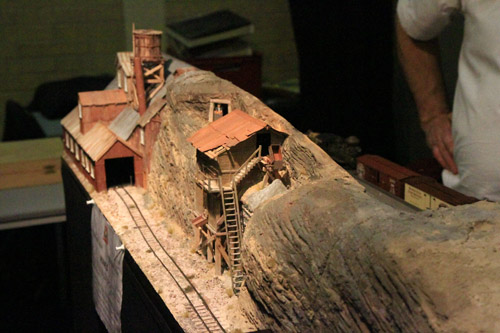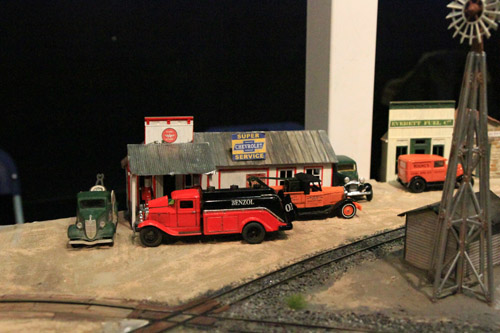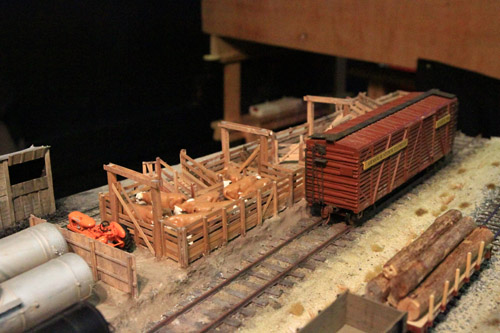 Lightermans Yard
2mm scale - 9.42mm gauge
Pete King